Hi,
I didn't expect I would write such a post like this... but well, a Greco Firebird makes me dream, and for obvious financial reasons, I can't keep all my guitars, and I already have 5 Les Pauls. That's why I'm selling a long time partner, this 1978 Tokai L80.
If you read this message, I guess you know the quality of the 1978-1984 Tokai era, about the wood selection & drying process, the handcrafting, a nice binding over the fret, a nitro finish and so on...
Equipped with a .10-.46 string set and a Slash Seymour Duncan Alnico II Pro zebra signature set, I swapped the original old russian submarine electronics with a modern and well solded set (.02 µF caps, CTS log metric pots).
Bought from a well-known English trader who lives in France.
I decided to sell it at a price under the current market, because I want that Firebird and because of the cosmetic wrinckles of that 42 yo old lady (who sai MILF
?).
----------------
Price : 1600 euros
----------------
Here are the pics, have fun.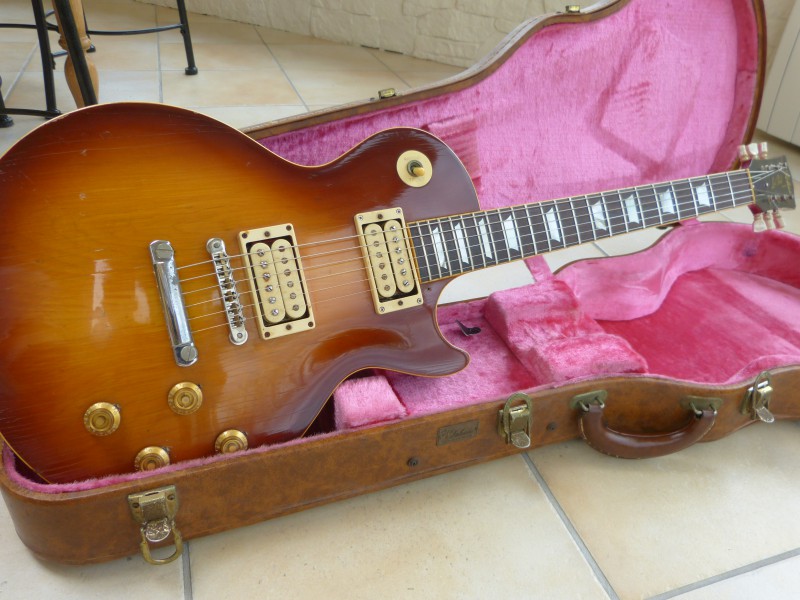 [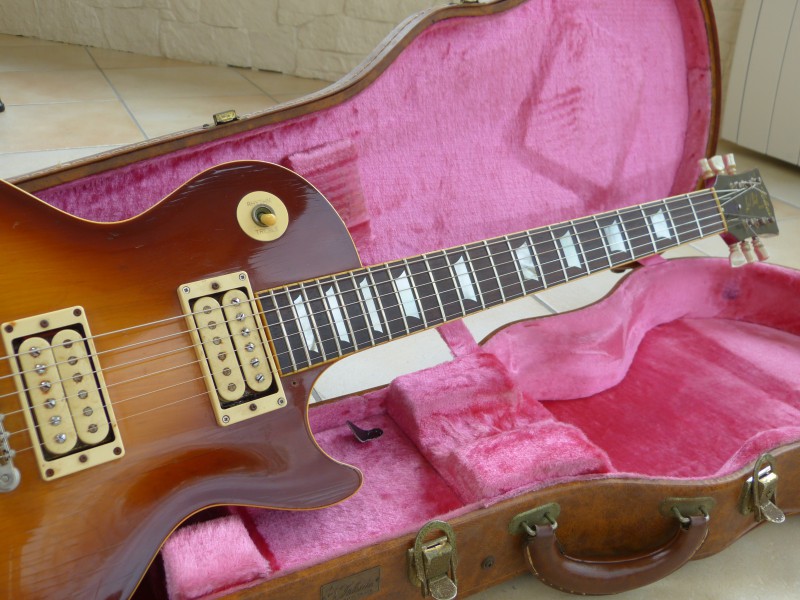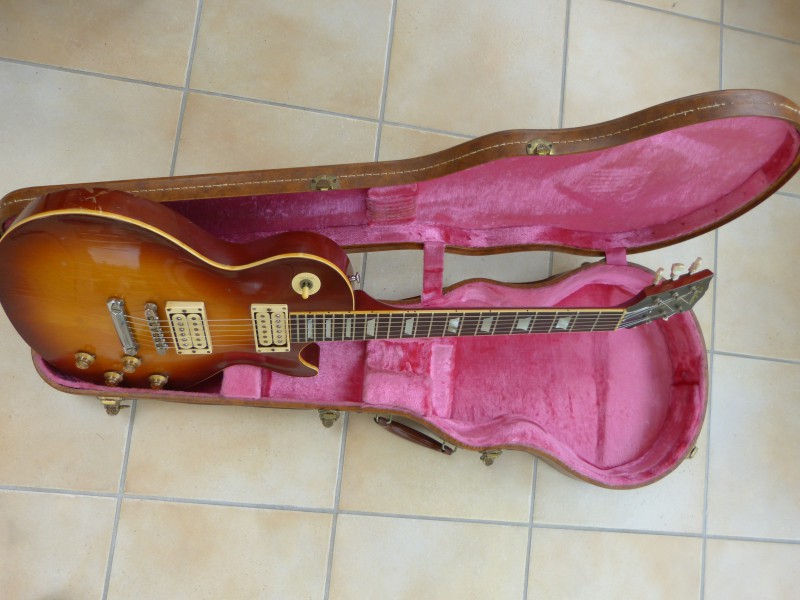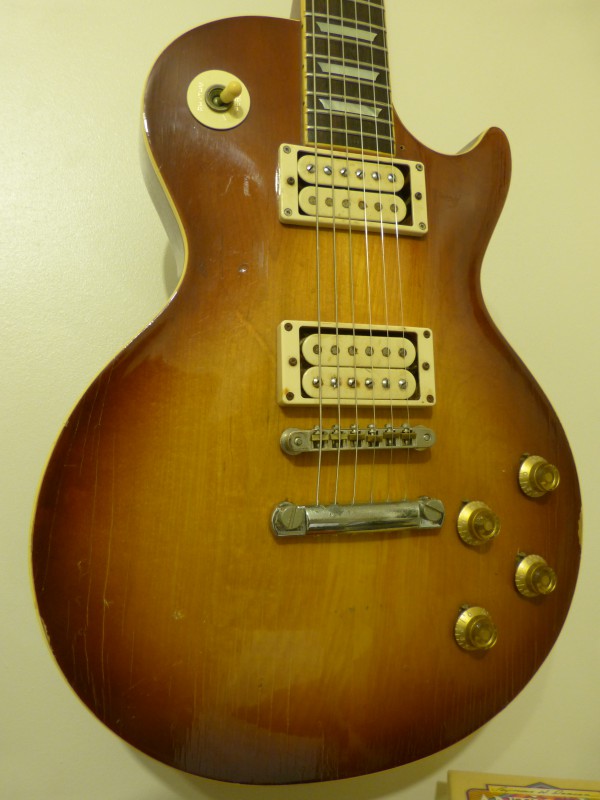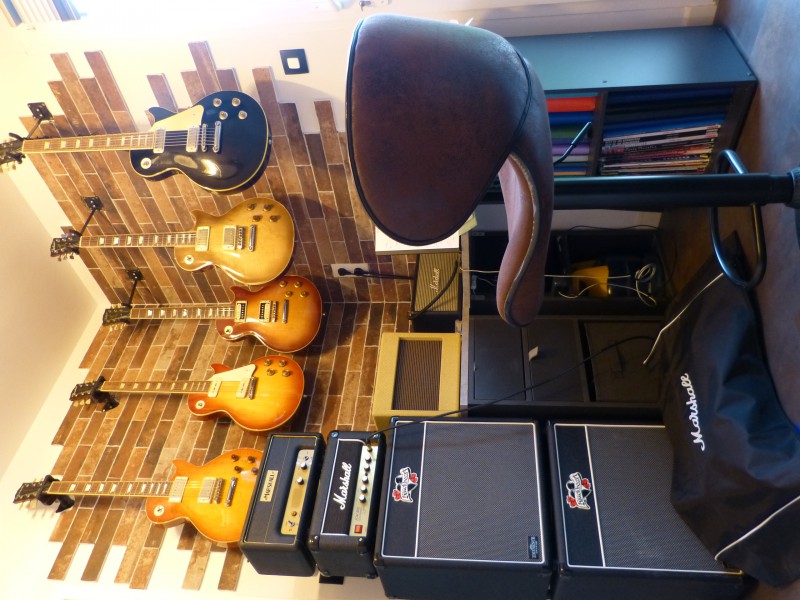 [legend]The one in the middle, among her japanese friends[/legend]