I suddenly realized I still hadn't posted my new project here... I must apologise!
Here goes;
The plan is to end up with a tele that looks like (kinda) this;

there's no ashtray in the Kisekae software I used so you'll just have to imagine it on there.
Body will be Northern European pine that getting from a table top. A heavy sucker and that pine is tough as nails.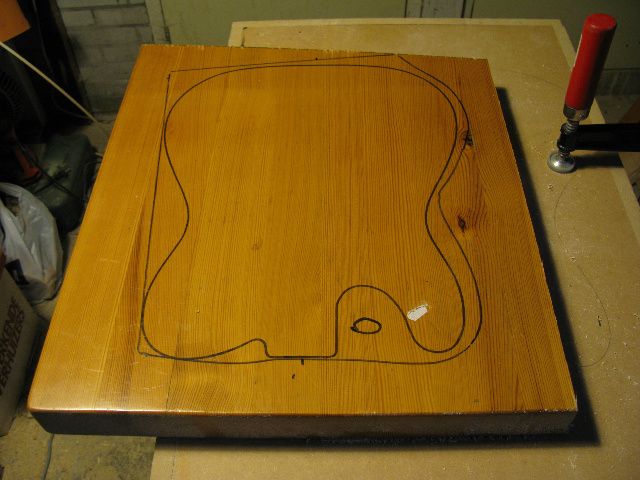 Neck will be one piece maple, or (... if thicknessing doesn't go according to plan) maple with glued maple fingerboard.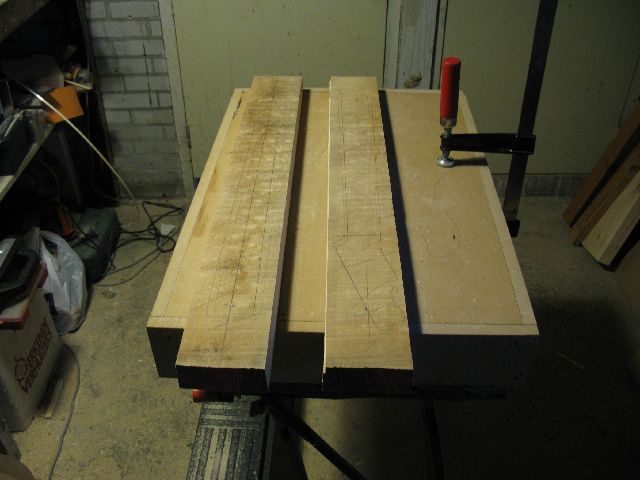 Here's what I purchased/aquired so far;