As the title says. Specifically:
#1 Later 80's Burny "bell with wings" TRC, b&w blank. As per this picture: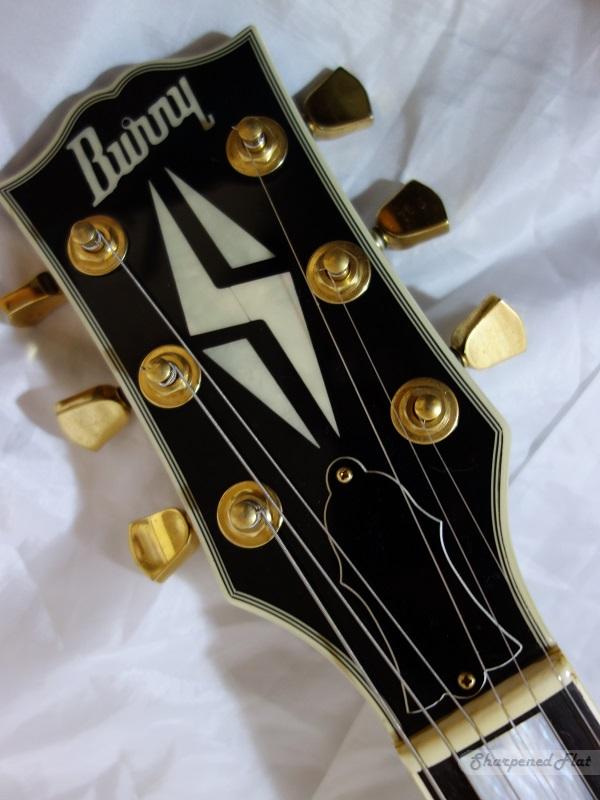 #2 Fernandes VH-3 bridge pickup. Got an RSG that's missing one, would like the complete set for originality's sake. Doesn't need to have screws, springs or cover, but must work without issues and have proper lenght lead.
#3 Burny long Maestro vibrola/tremolo cover, nickel or chrome. I'd need just the cover, but the whole tremolo unit would suffice as well in a pinch, not holding my breath for this one in either case.
Shoot me a PM with pictures and asking price if you got the merch.
Thanks.