Hey I'm a new chap here on the forum,
Here's my Burny LP Custom (1983 if I remember correctly :?) bought from Mark/Villager a while ago.
Just wanted to show off and introduce myself basically!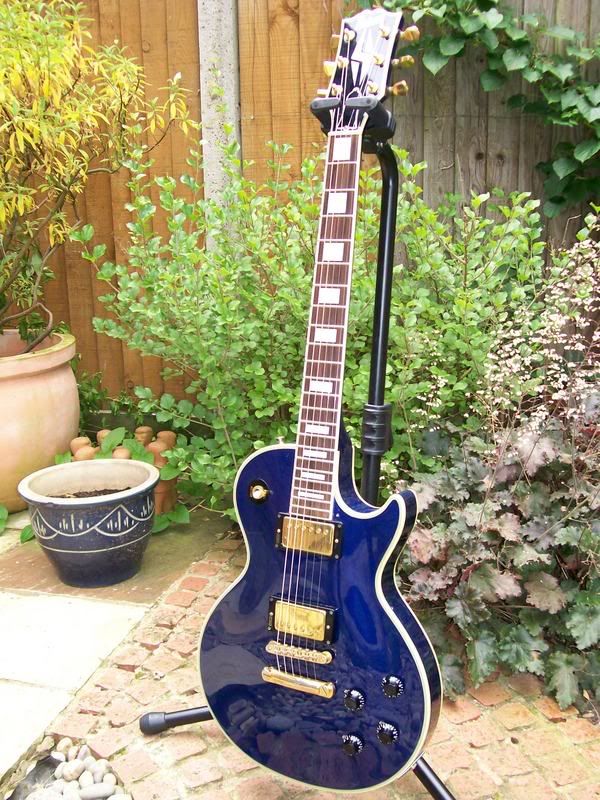 Excuse the bad pictures, and honestly, I have no idea what it's doing on the grass in that last one... (that was courtesy of a numbskull acquaintance of mine!
)
Sam.