I was offered a Love Rock in a trade and he says its a Korean made guitar.
The trade is a Prs Se singlecut for this guitar, and I really dont want a chinese Tokai. Guess I'm a snob.
Can anyone tell me of this is a chinese or a korean made guitar?
Sorry about the quality of the pictures, the guy takes really bad pictures.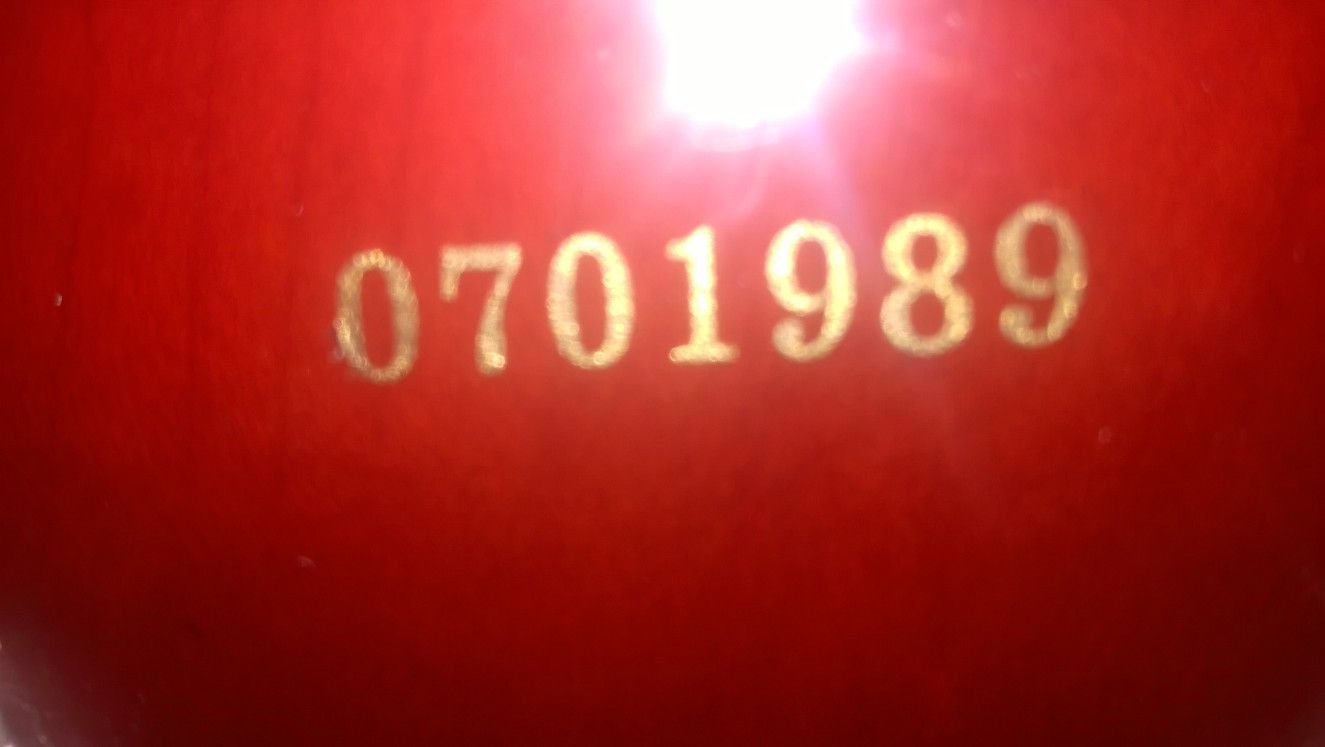 [/url]