Hi guys
I don't know much about the Vintage Tokais, need some help.
What is such a guitar worth?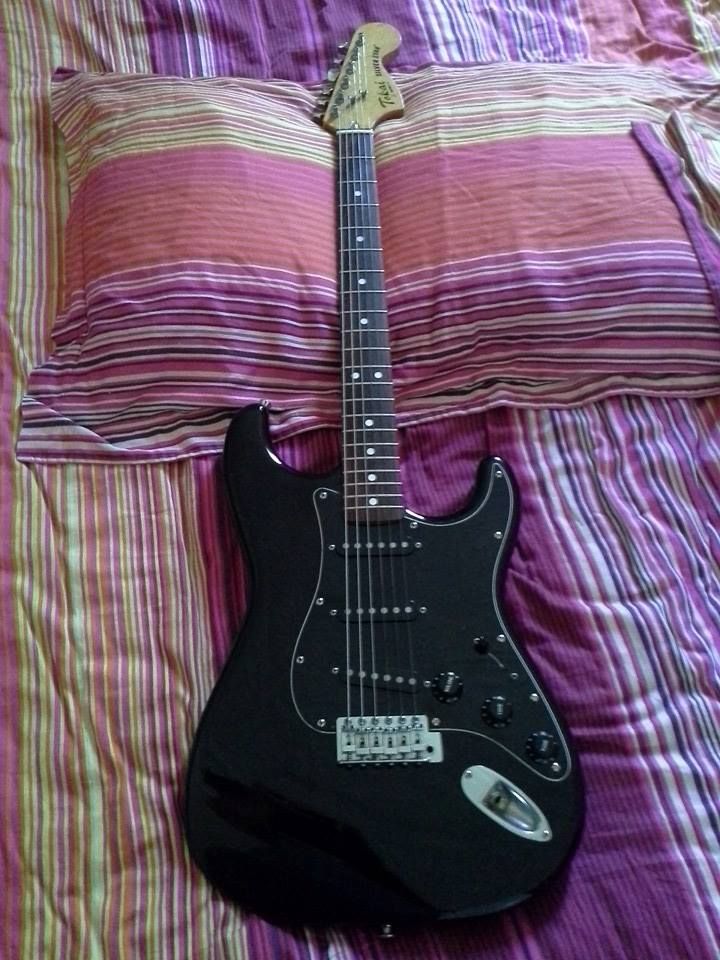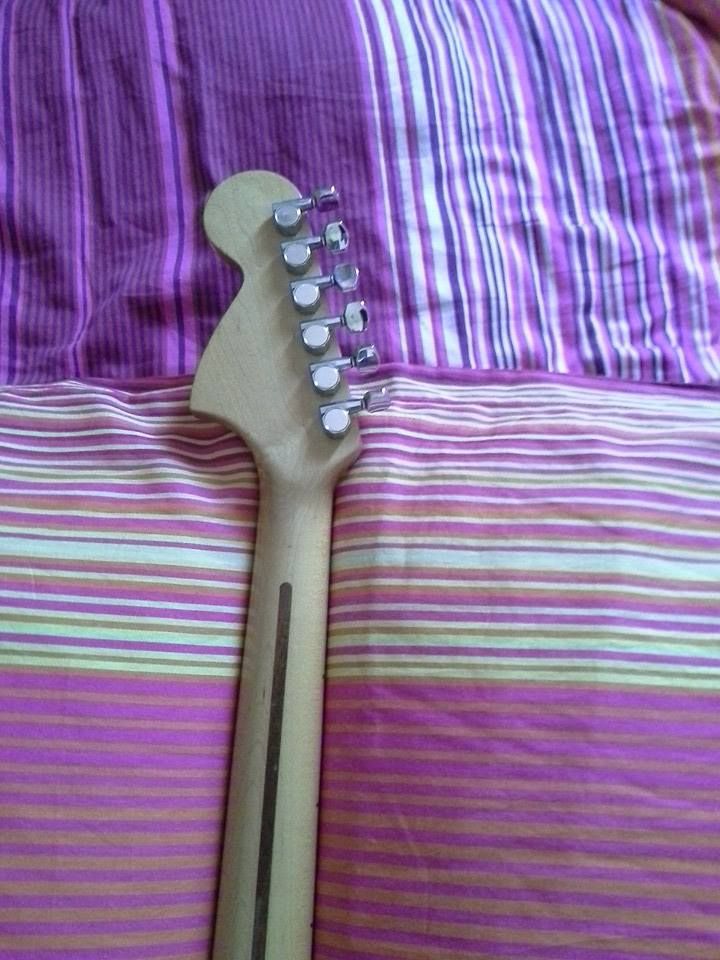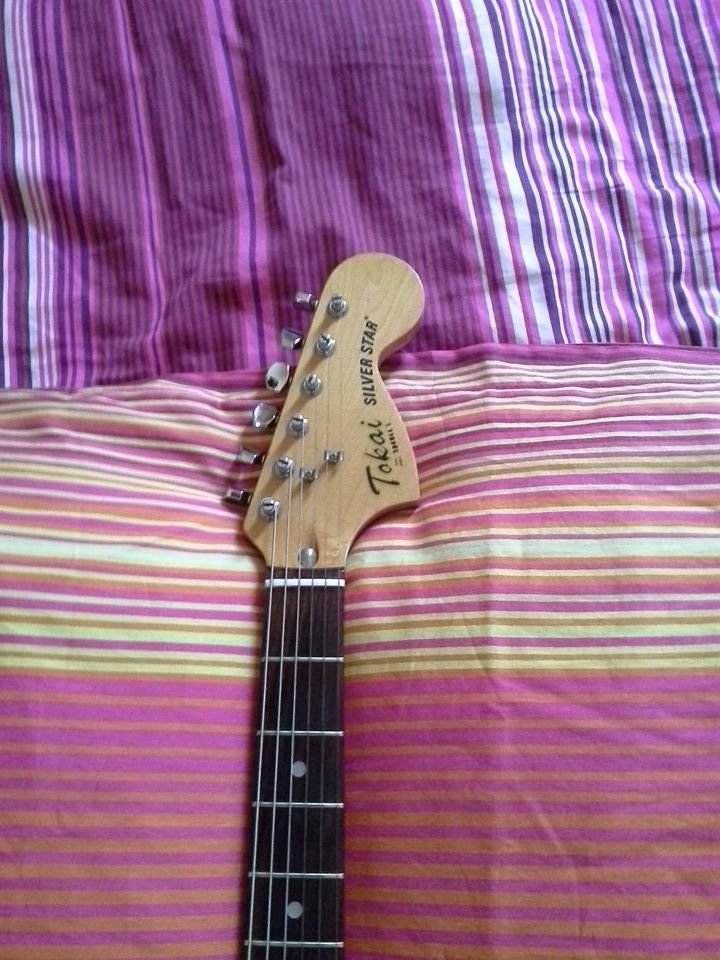 Keep the legend alive, buy new Tokais!
---
Is it an SS-48? I had a black one like that before. They sell for around 40,000 - 50,000 yen in good shape at stores in Japan. I'd say $500 to $800 depending on your distance from Japan and what kind of taxes would be applicable.
---
---
---
Guitar God
Posts: 1381
Joined: Wed Nov 03, 2010 1:58 am
Location: Antwerp, Belgium
A Strat-Talk member just (yesterday) bought an "all original" SS48 from 1980 for 432 AUD.
---
---
---
1985.

I think these guitars are really undervalued. I have a couple of spaghetti ones, one from '81 and one from '79. The appear to fetch much less than the Springy/Goldies in the UK - as cheap as ?250.
---